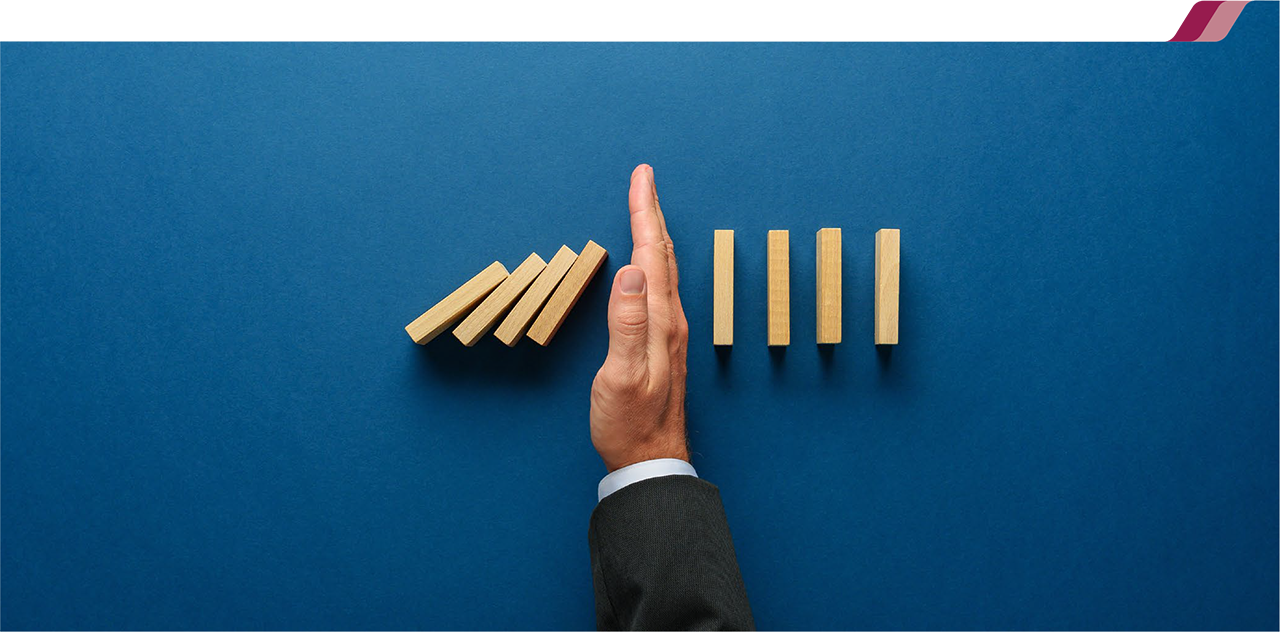 Key Material Risks
Credit risk

comprises traditional default, recovery, and concentration risks as well as emerging risks like country, digital, and fraud risk.

Trading risk

is largely an interest rate risk from participation in government securities, derivatives, and bond markets.

Interest rate risk

in the banking book is due to mismatch between the interest rate exposures of its assets and liabilities.

Liquidity risk

includes risk under stress as covered by the LCR regulations, structural liquidity, and concentration risk.

Operational risk

results from inadequate processes/systems and human factors. Emerging areas include outsourcing, fraud, continuity, data privacy, and legal risks.
At a Bank level, key material risks include strategy and business, compliance, regulatory and reputation risks.
---
Integrated Approach to Managing Risk
Under our risk management approach, the RMD works closely with business and operations units in the 1st LOD (Line of Defence), compliance and finance functions in the 2nd LOD and internal audit in the 3rd LOD to bring together a 360-degree view of the risks.
One example of this approach is the Risk Appetite of the Bank.
Risk Appetite refers to the level and type of risk that the bank is willing to accept in pursuit of its business objective. We have a Risk Appetite Statement (RAS) which articulates the Bank's stance on select risks and cascades them to the operational units i.e., be translated into limits coherently.
RMD monitors and reports adherence to RAS limits to the respective reporting/approving authorities as part of its role as the 2nd LOD.
Citi Consumer Business Acquisition: Project Myrtle
Axis Bank, with the Citi Consumer Business acquisition, expanded not only the scope and scale of business but also the complexity. The acquisition posed some key risks, including the need to integrate systems for customer experience, credit monitoring, and regulatory reporting, maintain our credit standards, and integrate employees. To manage these risks, we created an Integration Management Office (IMO) that managed numerous areas of integration—policies, processes, systems, data, etc. Teams were assigned to each workstream and they took on full ownership of the integration.