Multi-Currency Forex Card - Offers
The Multi-Currency Forex Card offers a lot of benefits to its purchaser – such as visa assistance services, Vodafone cash back offer and emergency assistance with TripAssist. The offers on Multi-Currency Forex Card also include being able to shop at the Duty-Free in India and having access on the exclusive offers. The list below explains each of these offers in more detail.

Various accounts that ensure
ease of operation for you
Important Links
Related Links
Open Access Blog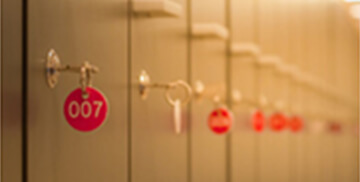 NRE or NRO – Which Account Best Suits Your Needs?
Mahesh is a Non Resident Indian (NRI) living in the UK. He is doing well in the business that...