Axis Bank Fx-Retail
Introduced by the Reserve Bank of India and developed by the Clearing Corporation of India Ltd. (CCIL), FX-Retail is an electronic trading platform for retail banking customers to buy and sell foreign exchange.

This platform has been launched on August 05, 2019 and is available at https://www.fxretail.co.in. The Bank's account holders can also use FX-Retail for which customer needs to register on the platform as a one-time measure. Subsequently, to execute any buy or sell transaction customer can approach their bank which will have the appropriate amount limit and mark-up defined in the FX-Retail platform for that transaction.
To register for FX-Retail simply follow these steps:
Customers visits the FX-Retail portal at www.fxretail.co.in
Click on 'Register Here button' and completes the registration process by providing the required information including the Axis bank account details
Bank receives and approves the registration request after scrutinizing the relevant details of the customer. Please note that the details provided by customer on FX-Retail platform need to match with those on record with the Bank for the registration request to be approved by the Bank.
Once the registration request is approved, the access credentials for the platform shall be sent to customer on registered email address
Post successful registration, customer can then login to the FX-Retail portal from the next forex working day
Important Links
Related Links
Useful Links
Other Links
Download
Open Access Blog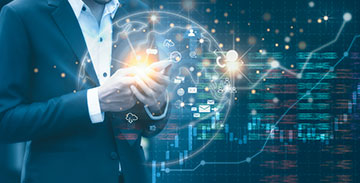 Enjoy 3X happiness by investing in Sovereign Gold Bond
Rs. 50 discount + 2.5% interest rate + Exemption from capital gains.....